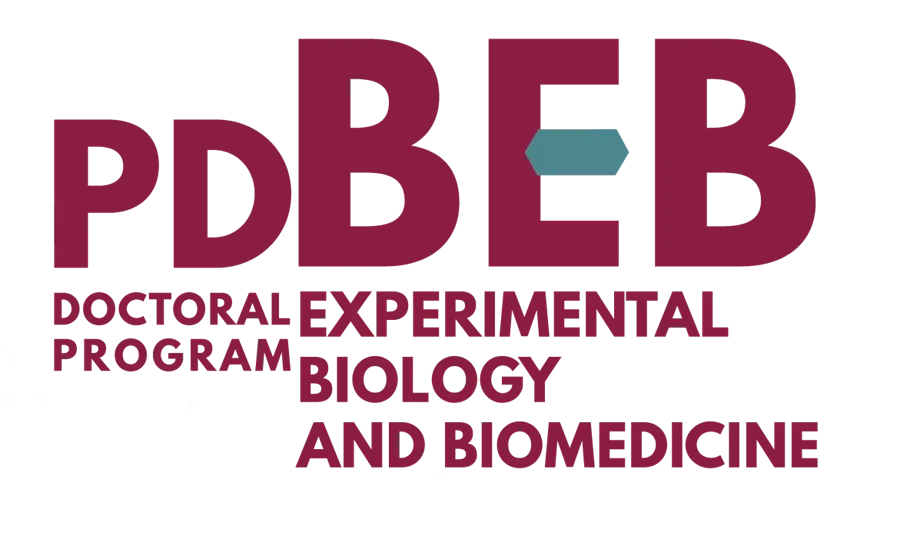 The solemn opening of the Doctoral Program in Experimental Biology and Biomedicine (PDBEB) at the University of Coimbra will take place on December 21, 2021, at 2:30 pm, in the Auditorium Euclides Pires, in the UC-Biotech building in Biocant Park, in Cantanhede.

PDBEB is associated with the Institute of Interdisciplinary Research of the University of Coimbra (IIIUC) and is scientifically coordinated by the Center for Neuroscience and Cell Biology of the University of Coimbra (CNC-UC) since 2002.

During the Solemn Opening, the interdisciplinary structure of the PDBEB will be discussed and a description of the advanced courses offered by the program will be made. In this edition, 15 advanced courses will be available, running between January and May 2022, which will cover topics such as: neurosciences, cancer, advanced therapies, proteomics, metabolism, infection, drugs, computational biology and science communication.
The courses are taught by national and international experts with advanced scientific programs, being coordinated by CNC-UC researchers.

According to Dr. Paulo Oliveira, coordinator of the Doctoral Program "PDBEB is an innovative concept of interdisciplinary doctoral training in Biomedicine and Biotechnology, allowing students to design their learning path with a view to the career they wish to follow. The intrinsic interdisciplinarity of the PDBEB contributes to increasing the competitiveness and excellence of doctoral students, so that in the medium term they can be top figures in the career they choose."

It should be added that these courses are open not only to PDBEB students, but also to students from other doctoral programs, inside and outside the UC.

In addition to the curricular structure, the Solemn Opening counts on the testimony of a former PDBEB student and also on a seminar given by researcher John Ioannidis of Stanford University, USA.

Carolina Caetano