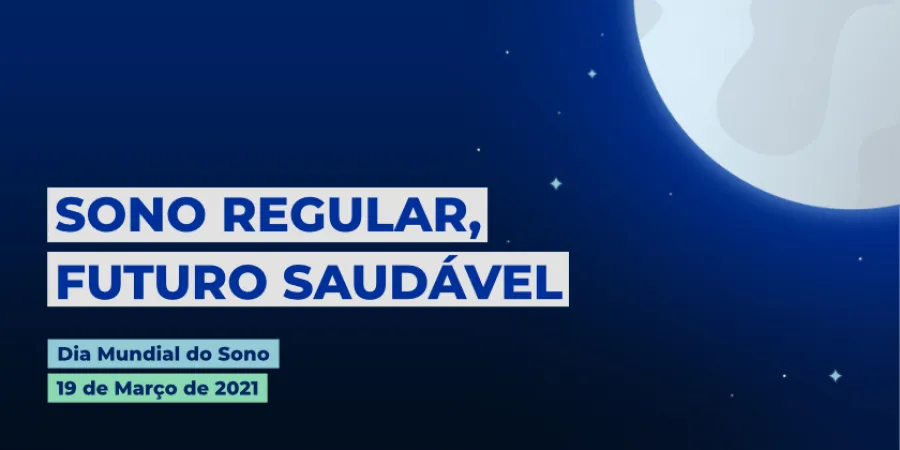 The World Sleep Society awarded an Honorable Mention to the set of activities carried out by the Portuguese Sleep Association (APS), the Center for Neuroscience and Cell Biology of the University of Coimbra (CNC-UC) and the Center for Research in Neuropsychology and Cognitive-Behavioral Intervention of UC (CINEICC), within the scope of World Sleep Day, which took place last March.
Under the theme "Regular sleep, healthy future", the work developed by the APS, CNC-UC, and CINEICC, stood out for its effort to aware the population to the importance of sleep in health and well-being.
In this context, several initiatives were developed, including: a national campaign for healthy sleep habits on social networks; an illustrated chronicle about the harmful effects on sleep of excess light emitted by mobile devices within the scope of the CNC-UC project "A Saúde no Saber"; a set of informative classes on sleep disclosed in the "Study at Home" program of RTP, promoted by researchers from CNC-UC; the presentation of a research, conducted by CINEICC, on the effects of the pandemic on the sleep of the Portuguese and a drawing competition with the national school community, as well as articles and numerous interviews with various media.
The award will be presented at the World Sleep Congress, to be held in Rome in March 2022.
It is the third consecutive time that the activities developed by APS and CNC-UC, within the scope of the World Sleep Day celebrations, have been distinguished with an international award by the World Sleep Society.
More information here.