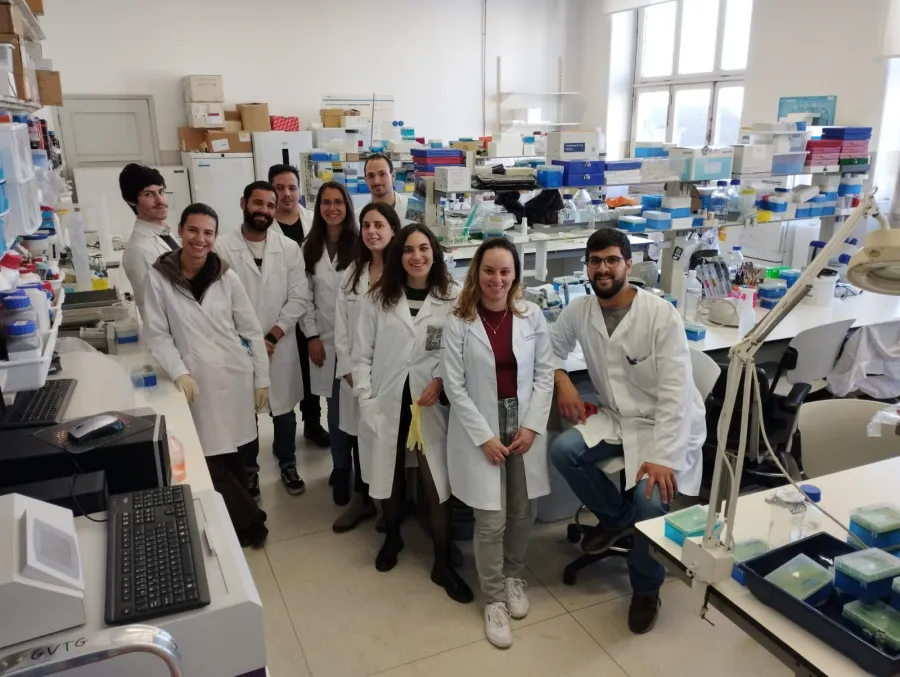 CNC-UC scientists running for Ataxias!
A group of CNC-UC researchers got together to run for hereditary ataxias in the European Marathon, in Aveiro, on April 23, 2023. The race is associated with a crowdfunding campaign to raise funds to support APAHE (Portuguese Association de Ataxias Hereditarias), a non-profit association whose objective is to defend and protect the interests of people with hereditary ataxias in Portugal.
The objective is to raise €500, which will revert entirely to APAHE. The campaign runs until May 12, 2023.
Support the campaign here.
Join this cause!