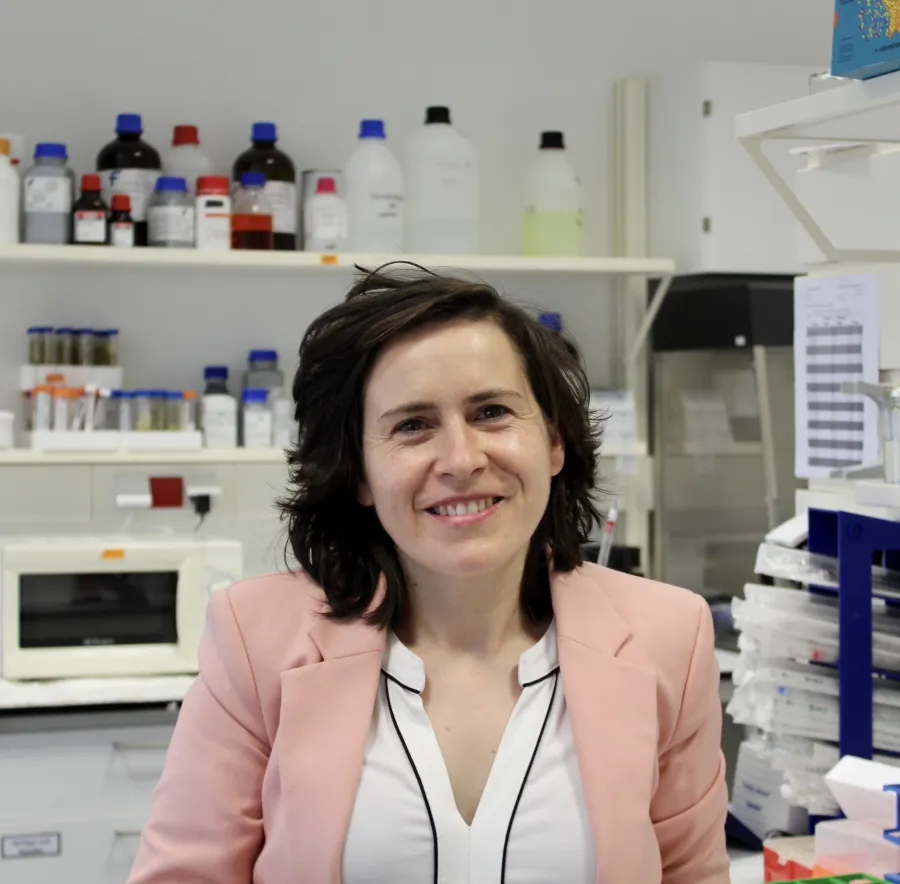 A CNC-UC project led by researcher Manuela Ferreira was recently awarded an Honorable Mention by the association Maratona da Saúde, in the 8th edition of the Maratona da Saúde Awards!
 
The project in question, "Unraveling the role of micronutrients in intestinal epithelial lymphocytes in early life", predicts discoveries in the immunological field of the intestinal mucosa, which will allow the development of more efficient therapies against gastrointestinal infections at an early age.
Manuela Ferreira is the leader of the CNC's "Body Barrier Immunometabolism" group and her team is essentially focused on understanding how certain environmental factors control immune cells, namely T lymphocytes, which reside in our body barriers.

The researcher explains that "this Honorable Mention by the Health Marathon is very important, as we have seen our work recognized and distinguished for being innovative and having an impact in the field of childhood infectious diseases. Above all, it is a motivation to continue to generate knowledge with translation in people's daily lives".
 
The award ceremony will take place during the Final Seminar of the Maratona da Saúde, which will take place on September 28, at Fundação Calouste Gulbenkian, in Lisbon.
 
More information here.
 
Carolina Caetano