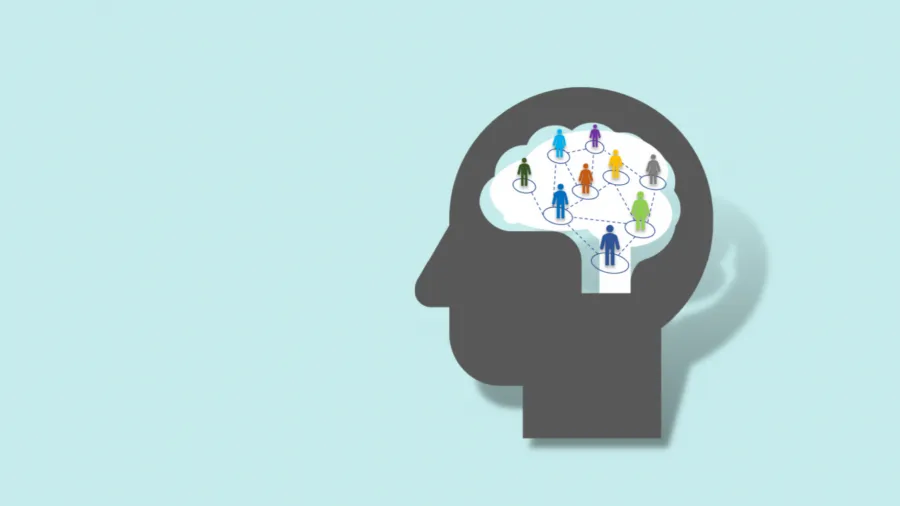 The Center for Neurosciences and Cell Biology at the University of Coimbra (CNC-UC) has launched a new line of research, with the aim of discovering how the brain processes social information. This new topic will be studied by the research group «Neuronal Circuits of Social Behavior», led by Cristina Márquez. Current and future projects aim to identify the neural circuits responsible for social decision-making, using a combination of behavioral, anatomical, pharmacological, imaging and optogenic tools (a technique that combines light, genetics and bioengineering) in rodents.
Social interactions play an important role for social species such as humans, as they allow us to perceive, feel and learn about the world. Currently, very little is known about how social information is processed in the brain. Researcher Cristina Márquez explains that, with this new research group, the main focus is to understand «how our brain perceives and uses information from those around us».

The research group coordinated by Cristina Márquez, now physically established in the UC-Biotech building, in Biocant, Cantanhede's technology park, will focus on the study of cooperative social interactions between rodents. In this context, the group has already verified in an animal model of rodents, the Norway rats, that they present pro-social behaviors in the context of feeding, namely in the sharing of food.

«There is currently a technological revolution underway, which is accelerating the progress of research in Neuroscience. If we are clever and combine these technological advances with the pertinent questions, we have a real opportunity to have an impact on society's well-being. I want to be part of this and find real ways of translating basic research into something that makes our lives better», explains the researcher.

Next Thursday, February 9th, at 5 pm, researcher Cristina Márquez will give a lecture on the new line of investigation. The session is open to the public and will take place in Auditorium 2 of the Student Hub (Polo I of the University of Coimbra).
 
Carolina Caetano & Catarina Ribeiro