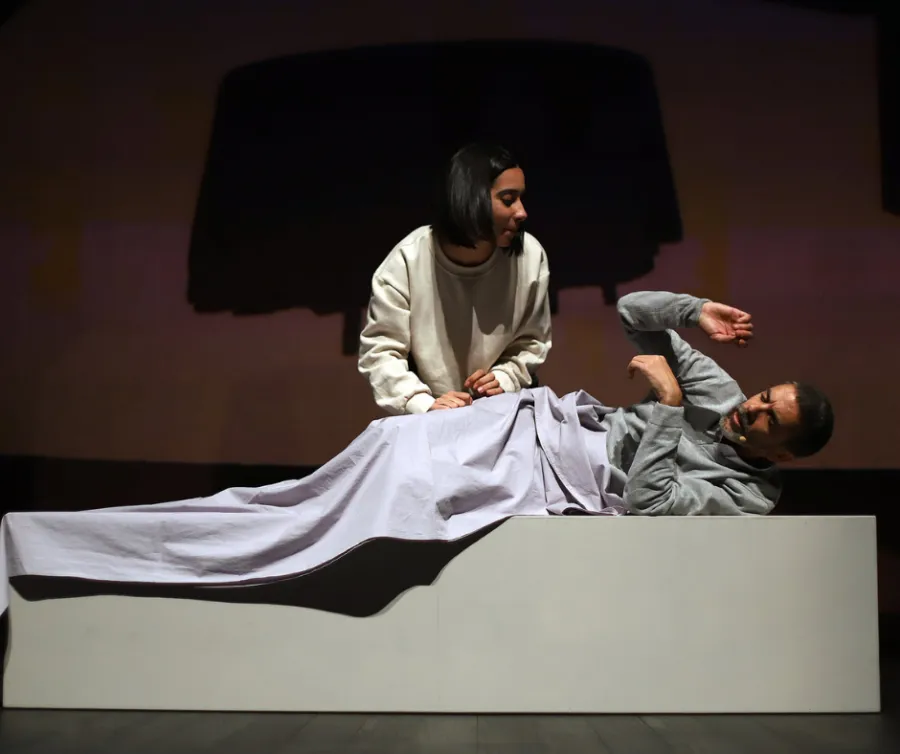 The World Sleep Society (WSS) awarded a prize of distinction to the Center for Neuroscience and Cell Biology of the University of Coimbra (CNC-UC) and to the Portuguese Sleep Association (APS) for the activities carried out in partnership on World Sleep Day (18 March 2022).

The "Quality Sleep, Healthy Mind, Happy World" campaign, developed by CNC-UC and APS, within the scope of World Sleep Day 2022, was distinguished by the WSS, taking into account the various activities promoted throughout the month of March. From the outset, CNC-UC and APS disseminated awareness content about sleep in the digital environment, namely on the websites and social networks (Facebook, Instagram and Twitter) of both entities.

On March 18, several initiatives were carried out in order to increase health literacy, with regard to the importance of sleep, namely, an exhibition of drawings made by children and adolescents (from 6 to 18 years old), elected on the basis of an art competition on sleep hygiene; a conference open to the public, which brought together health professionals and researchers to talk and reflect on sleep; a card game focused on the most prevalent sleep disorders and sleep hygiene, with the aim of increasing health literacy, especially on the importance of sleep, and raising awareness of the main symptoms of sleep disorders; finally, a play, produced by the Marionet theater company together with CNC-UC— "Morpheus and Apnea" —, which highlighted obstructive sleep apnea and age-related diseases, with an audience of 300 spectators.
In addition to these activities, clarification sessions were also held in schools and health centers, as well as interviews in the media, such as radio, magazines and newspapers.
The award will be presented during the opening ceremony of the World Sleep Congress 2023, taking place on October 22, 2023, in Rio de Janeiro, Brazil.