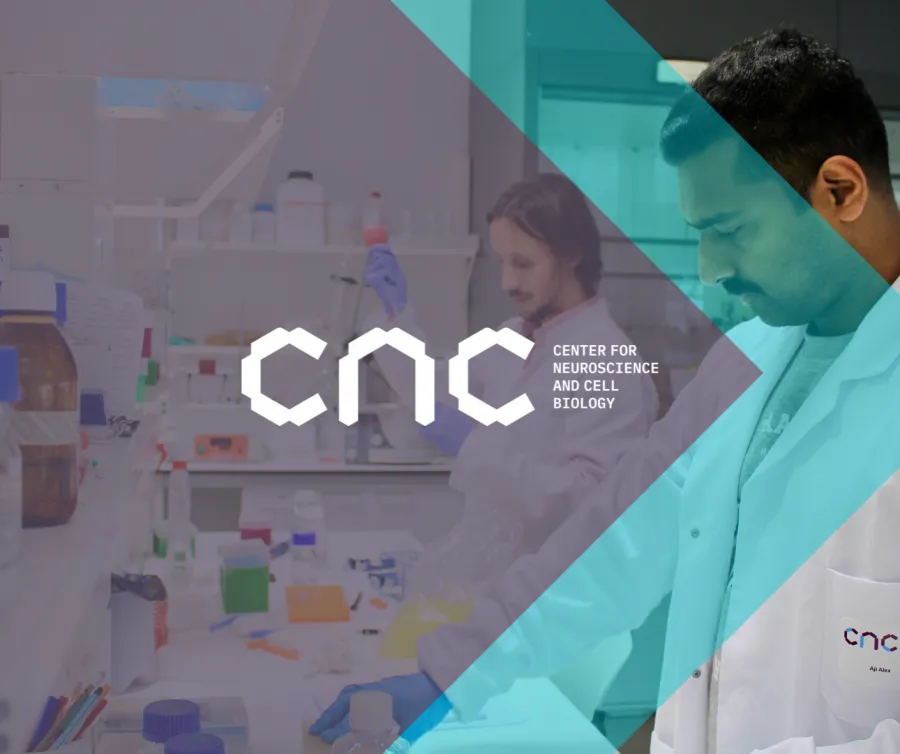 The "World's Top 2% Scientists 2022" list released by the Elsevier editorial group includes 12 CNC researchers. The list has 200 thousand scientists, 763 belong to Portuguese institutions.

The names of the scientists, arranged alphabetically are:
Ana Luisa Cardoso
Anabela P. Rolo
Carlos Palmeira
Irina S. Moreira
João Ramalho-Santos
Lino Ferreira
Olga Borges
Paula I. Moreira
Paulo J. Oliveira
Rodrigo A. Cunha
Sandra M. Cardoso
Sérgio Simões
The study categorizes scientists from around the world into 22 scientific areas and 176 disciplines, considering their index, volume of publications and citations, according to data available at Scopus in September 2022.
Mire information here.
Carolina Caetano