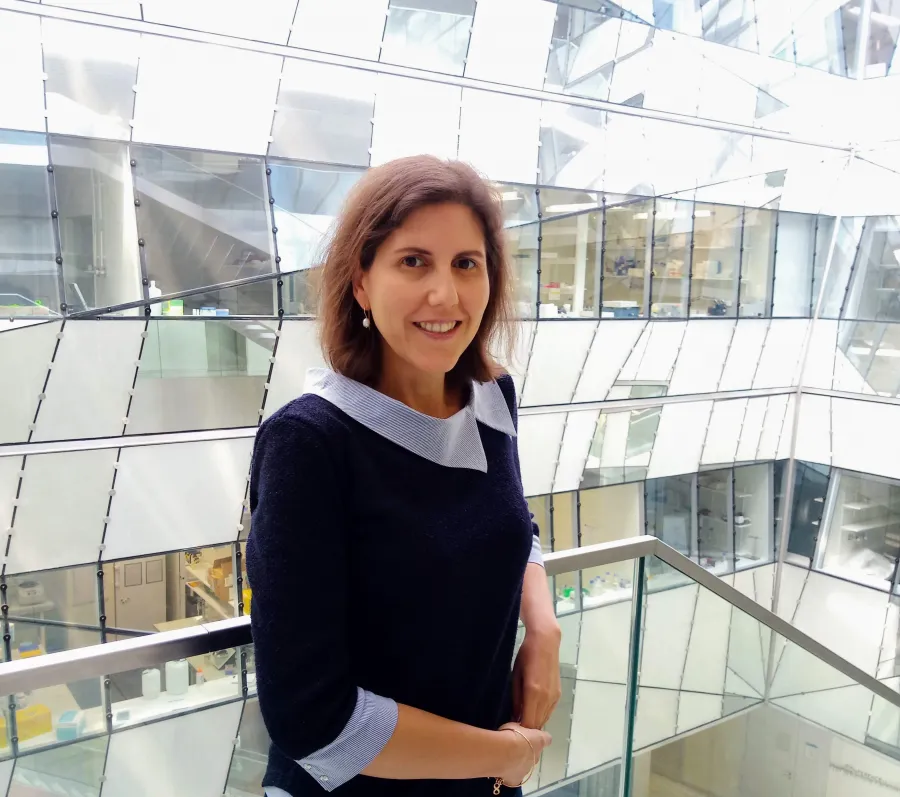 Joana Ferreira, #CNCResearcher at the Synapse Biology #CNCGroup, was distinguished with the international prize "2021 BBRF Young Investigator Award" given by Brain & Behavior Research Foundation.  
Joana Ferreira will study the mechanisms of two important proteins in our brain, NMDA receptors and Neurexins, that may contribute to the development of neuropsychiatric disorders, namely schizophrenia.
This award provides the funding to young scientists that are starting their independent research faculty careers. This is the only funded project in Portugal!
Congratulations! 
More information here.